Significant Police drug intel from Crime Stoppers
Shine a light on crime and drug dealers this Crime Stoppers Week
Crime Stoppers Tasmania's tips relating to illicit drugs provide valuable information to Tasmania Police, with significant police intelligence coming from Crime Stoppers.
As Crime Stoppers Week launches this year, Tasmanians are encouraged to remember the value their tip can have when they choose to shine a light on crime.
The focus for this year's Crime Stoppers Week is illicit drugs and their entry points into our communities. Individuals can make a difference in fighting this serious crime and making their communities safer.
Crime Stoppers Week is designed to raise awareness about what everyone in this state can do to combat criminal activity. Crime Stoppers Tasmania is central to this effort because intelligence provided by the community through Crime Stoppers is a powerful weapon for our Police.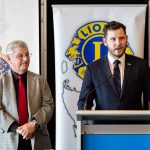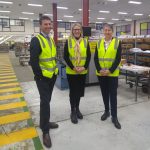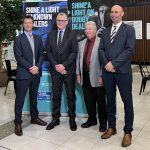 Thank you to our Crime Stoppers Week Event Sponsors
Lions Clubs of Tasmania
2PM Services
Southern Cross Austereo
Thank you to our partners
Tasmania Police
Federal Group
Motorola Solutions
Shine a light on crime and drug dealers.
We just need your info, not your name!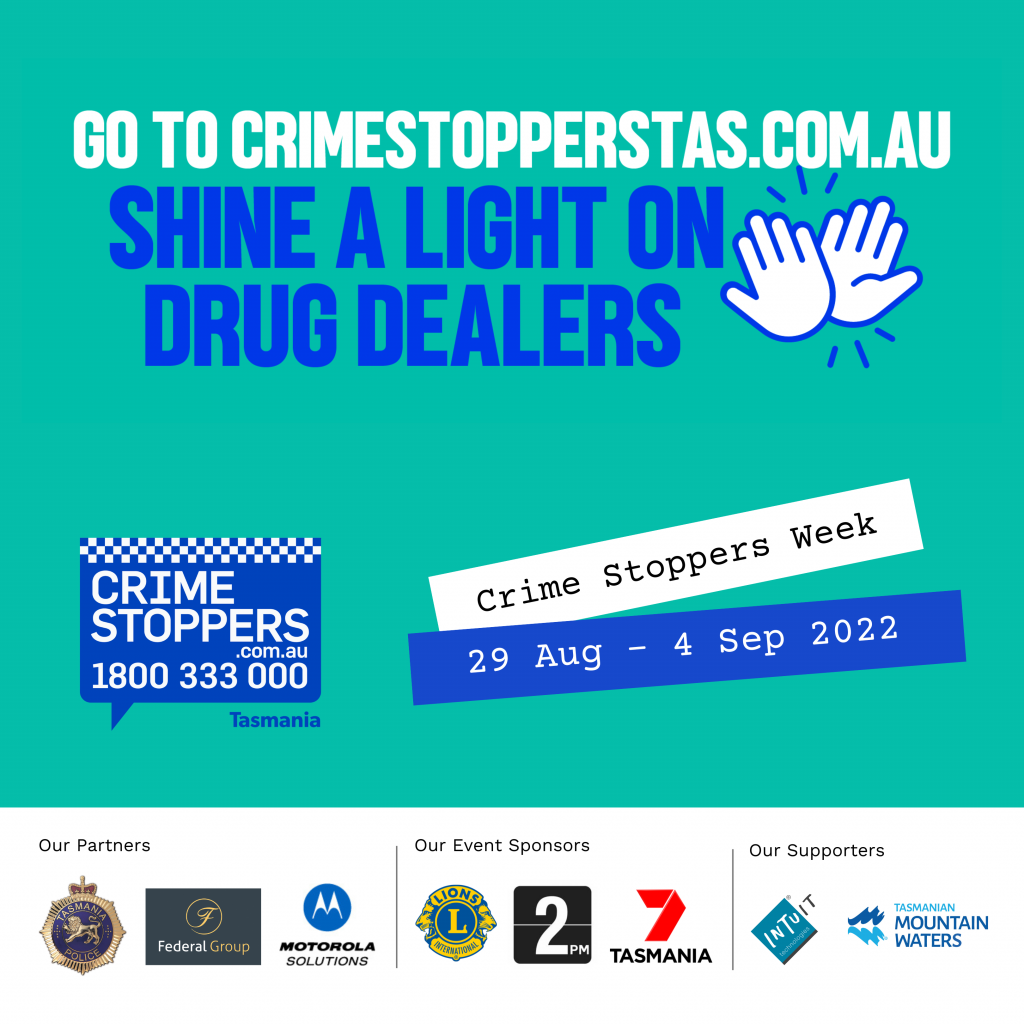 Crime Stoppers asks Tasmanians to call it out Media Release
Communities protected from illicit drugs via mail Media Release