See something suss? Then call or click during Crime Stoppers Week!
Let's all play our part in creating a safer and even better Tasmania!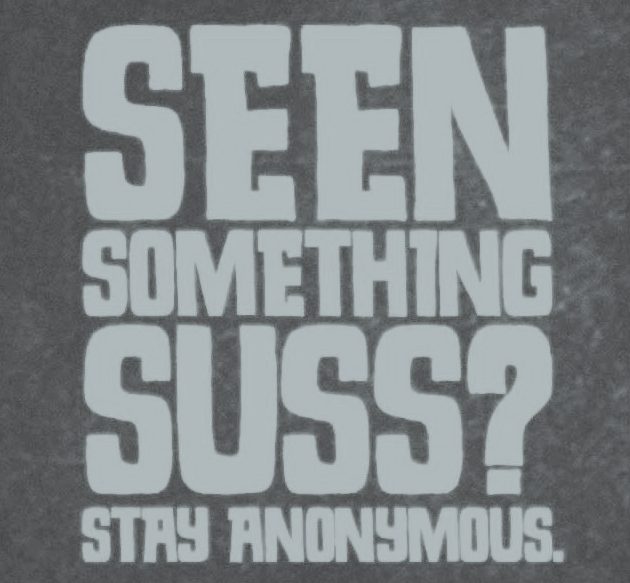 Throughout the week, Crime Stoppers is encouraging all Tasmanian's to play their part in stopping the flow of illicit drugs, particularly Ice into the State, recovery of stolen goods and deliberately lit fires or arson.
Report suspicious information to Crime Stoppers anonymously.