Despite the pandemic, Tasmanian 2020 pre-Christmas retail sales are expected to increase by over 10% compared with last year, making shops busier than ever.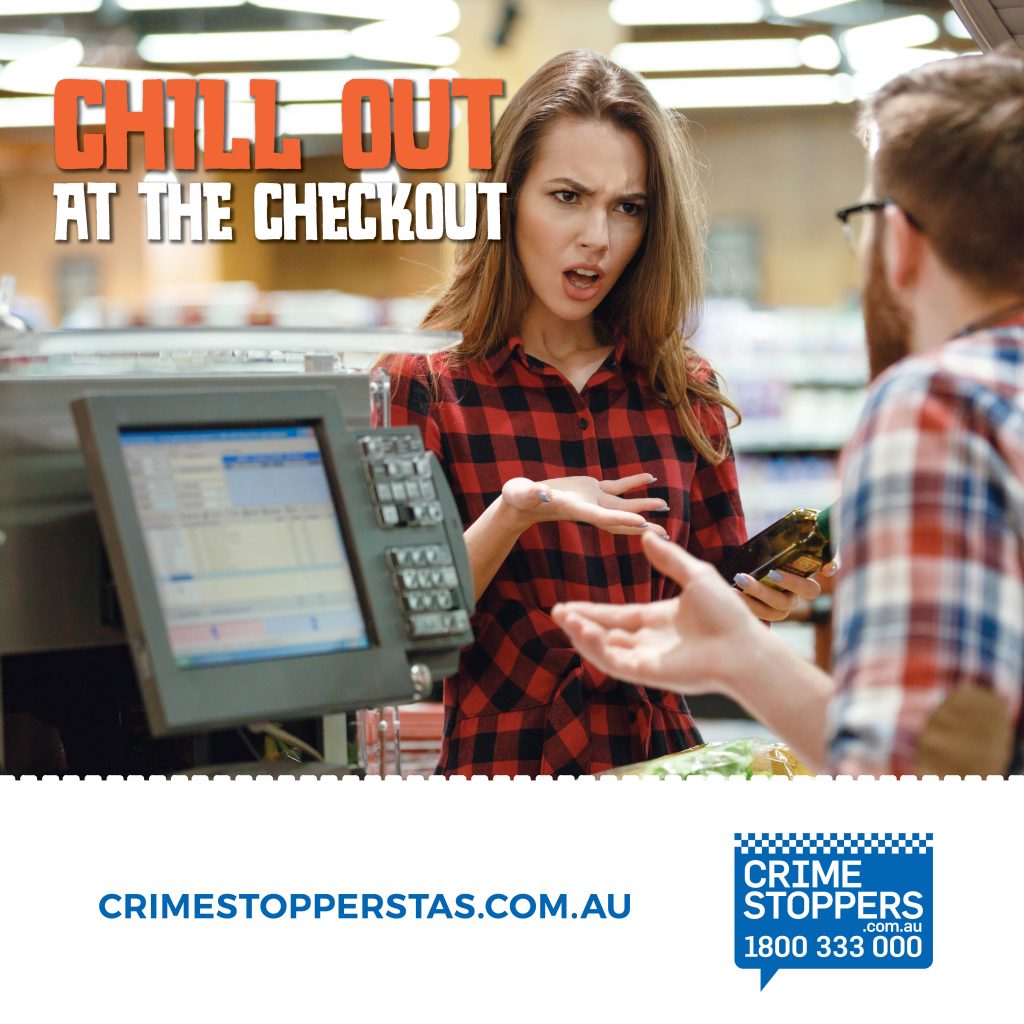 Crime Stoppers Tasmania has produced a guide for retailers to help staff manage shoplifting and anti-social behaviour during the festive season.
Download the Safe Retailing Guide
The retail safety guide contains information on how to identify and manage suspicious or aggressive behaviour, tools to help develop a plan to escape an armed offender, and what to take note of and report to management or police.
The guide was produced by community partner Federal Group, who operate 21 bottle shops around the state.
The guides will be able to be accessed by retailers throughout Tasmania and will be available at larger police stations.